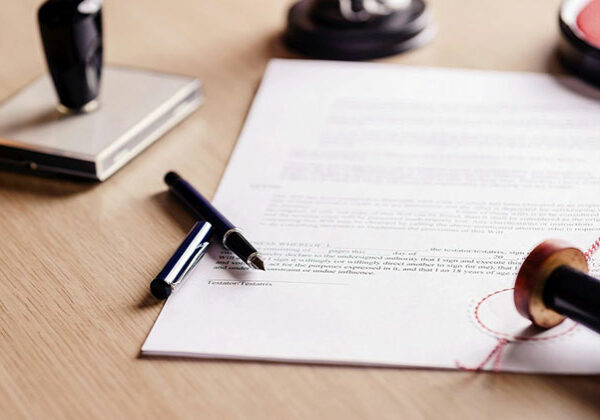 ​We offer high-quality legal services for routine, as well as, highly complex matters while maintaining a direct and personal relationship with each client of our firm.​
​​​We offer more than 130 years of combined experience in structuring domestic and international transactions and mergers and acquisitions, including providing tax analysis for clients in a wide range of industry sectors, and in this context, providing advice to high net worth individuals, partnerships, limited liability companies, family offices, corporations, and industrial joint ventures with an emphasis on establishing a matrix of legal support services, both within our firm and through our affiliates, to meet the needs of our entrepreneurial clients, as well as, providing advice on all aspects of civil litigation, banking, real estate acquisitions and sales, estates, estate planning, trusts, and probate for the clients of our firm who are within the Maryland, District of Columbia, and Virginia areas.​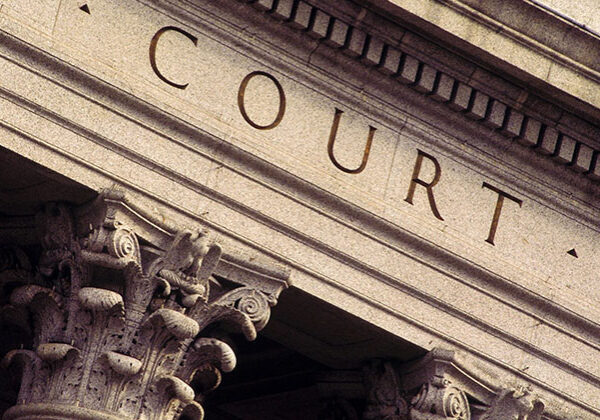 Often a client will require more than one area of subject matter expertise to fully address all of the issues presented by a specific case. Our firm will not undertake the representation of a client unless our firm possesses the expertise either through our own attorneys or our affiliates to efficiently and effectively provide the advice required to represent a client. In those cases in which it is necessary to use affiliates, our firm will serve, not only as lead counsel, but as coordinating counsel.
Our firm's attorneys maintain their high level of expertise by closely monitoring ever-changing laws, regulations, and legal trends and effectively applying their collective expertise by working with our clients as a collaborative and mutually supportive team that is fully committed to achieving the goals and objectives of the client in a timely manner.
Our firm is proud that the vast majority of our clients continue to seek our services with respect to their ongoing need for legal counsel and representation.
Our firm serves a wide range of clientele and every client relationship is carefully managed to ensure that the needs of the client are being met. Each engagement for which our firm is retained to provide legal services benefits from the depth and breadth of our expertise.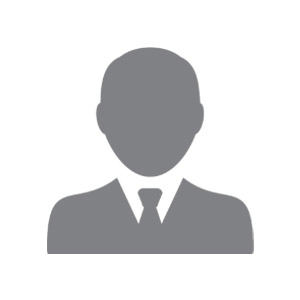 Quinn O'Connell, Jr., Esq.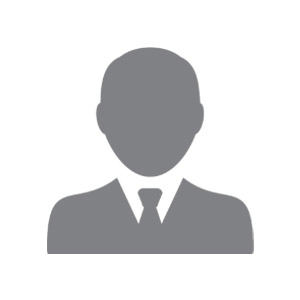 William B. O'Connell, Jr., Esq.